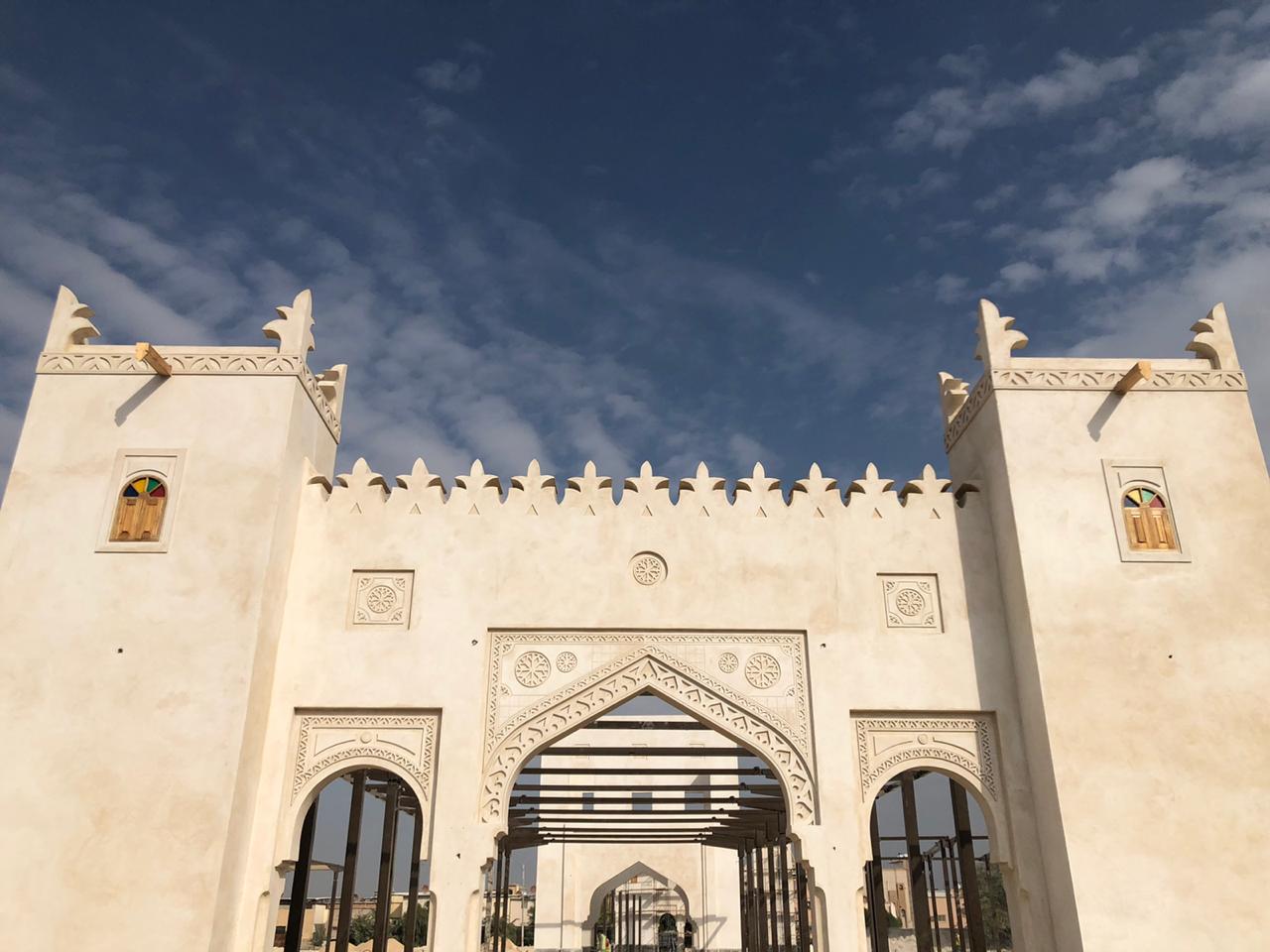 The Wednesday market became famous for more than 50 years, and the people of Al-Ahsa dealt with it as a popular market since its emergence on the ground. Merchants practice the profession of buying and selling at the individual level, and they vary in it. Goods are sold and have a place in the souls of the people of Al-Ahsa and the Gulf countries. They are held in Al-Mubarraz every Wednesday every week. This market contains all the various food and agricultural crops, shrimp, handicrafts, and some textiles.
Owner: Al-Ahsa Municipality
The project area: 45,000 square meters
Project value: 25,000,000 Saudi riyals
The value of the subcontractor for the execution of the buildings: 5,000,000 Saudi riyals approximately.