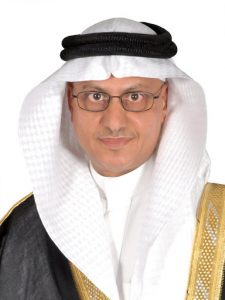 Today, we are proud of the great success and positive results achieved by the Naji Bosrour Group and its distinguished role in enhancing customer confidence in the various services it provides, and we are also proud of the great legacy of success that the group has achieved over more than four decades.
Naji Bosrour Group continues the process of development by enhancing the implementation of our pioneering vision by providing unique and advanced services that guarantee customer satisfaction and outstanding performance with honesty, honesty and sincerity at work.
We have taken upon ourselves the responsibility of elaborate work and our keenness to implement all government requirements to achieve the vision of the Kingdom of Saudi Arabia 2030, preserving our creative identity to be a local model for the present and future, and we are determined to continue the march of excellence and keep up with the best scientific levels and provide the best competencies and practical experiences within a work environment It promotes our principles, values ​​and authentic identity.
Thanks to the work team that accompanied our successes and is still with us in the same boat. Thanks are due to those who joined us and still offer their best experiences.
Mr. Naji A. Bosrour
Chairman and General Manager
Naji Bosrour Group