Naji Bosrour Group of Establishments and Factories is one of the national institutions and it is a group of sole proprietorships owned by Naji Ali Boussrour. It was established in 1398 AH and its activities are divided into (Industry – Trade – Contracting) and in 2018 AD it was transformed into a limited liability company.
First: Industry Department:
– Aluminum extrusion plant, located in Dammam.
– The factory for coloring aluminum with powder and wood colors, and the Dammam sign.
– Bolts Factory and its location Al-Ahsa.
– Iron and aluminum workshop (for the manufacture of all types of iron and aluminum, including doors, windows and steel building facades) located in Al-Ahsa.
– Carpentry workshop located in Al-Ahsa.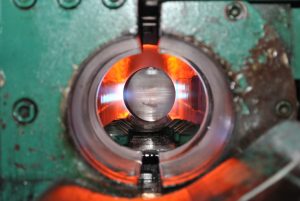 Second: Trade Department:
– The department includes sales of aluminum and its accessories, and this is done by distributing them to aluminum factories in each of the eastern, central and western regions through our branches spread in those regions.
– This section also includes the activity of selling and maintaining computer equipment and its requirements, and implementing networks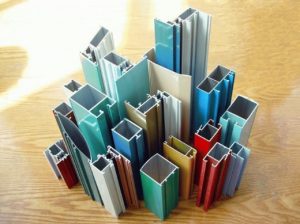 Third: Contracting Department:
It carries out all construction works, including governmental and non-governmental buildings, namely: construction – demolition – restoration – construction and repair of sewage stations and projects – (specializing in registering, documenting and restoring heritage and historical buildings).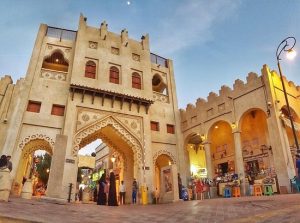 Fourth: Management Consulting Department:
It performs restructuring of companies and institutions, planning and administrative organization, providing consultations, preparing organizational structures and economic feasibility studies for projects.