BOSROUR Aluminium Extrusion is a national LLC, member of NAJI BOSROUR GROUP | Industry | Trading | Construction, and located in Eastern Provence of Saudi Arabia. We started the Aluminium industry since 25 years ago by a single powder coating line, UK made.

– Refer to Saudi & GCC market demand, we developed/improved our efficiency and capacity by adding a semi-automatic aluminium extrusion production line, developed lastest via a Spain technology.
Plus, we supported our high-quality commitment in the market by adding a powder coating line with the newest version of powder coating technology from Germany.

– Today, BOSROUR Aluminium Extrusion & Powder Coating is one of the leading aluminium industry in Saudi Arabia and serving a high range of aluminium trading and fabrication market, and proud being certified from JOTUN Saudi Arabia since 1996 as a professional certified applicator in powder coating industry.
Our most important projects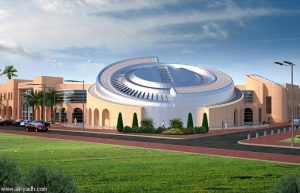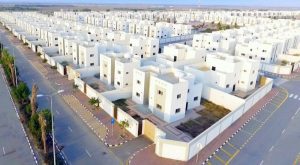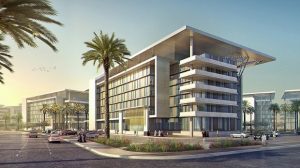 Now you can download the profile of the aluminum profiles by clicking on the icon below